{{ root_page.title }}
Provider Access Legislation (PAL) Support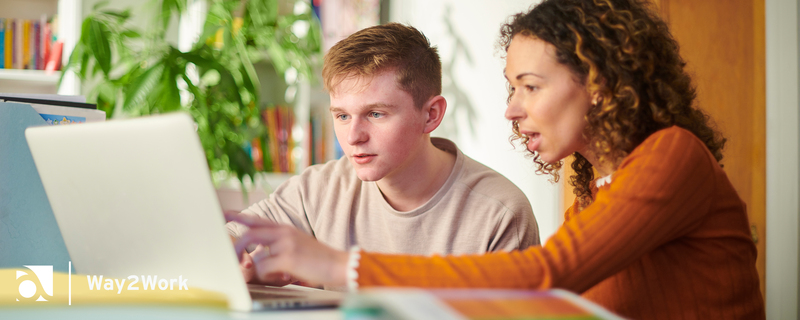 Provider Access Legislation (PAL) Support
As a minimum, schools must now provide at least six encounters with approved providers of apprenticeships and technical education for all of their students.
To meet the PAL requirements, Way2Work can support you through the following activities:
Assemblies
Tutor time
Lunch time events
Online 'live' Q&A interactive sessions
Follow up one-to-one IAG with interested students
The sessions will be run by successful Way2Work apprentices to give students a real insight from young people about the apprenticeship journey and destinations. These encounters would also meet Gatsby Benchmark 7 specifically, but also support Benchmarks 1, 2 (as the opportunities are in the local labour market) and 3.
Please express your interest here. Or contact Matthew Burke directly at way2work@achievingforchildren.org.uk or on 020 8831 6353.