{{ root_page.title }}
Employer information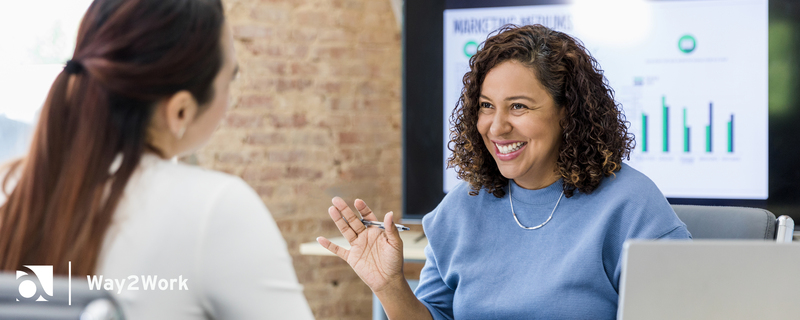 More and more employers are using apprenticeship programmes to build their talent pipeline, upskill their workforce and enhance succession planning.
Way2Work is Achieving for Children's apprenticeship service. We deliver high quality apprenticeships in the boroughs of Kingston, Richmond and Windsor and Maidenhead. Some towns we deliver in include Surbiton, Tolworth, Hampton, Teddington and Twickenham, working with employers to provide relevant and meaningful training to anyone aged 16+.
AfC is an approved Apprenticeship Training Provider listed on the Register of Approved Apprenticeship Training Providers (RoATP).
We offer a range of apprenticeship programmes for employers across a range of occupational sectors.
Our apprenticeship programmes are available for:
Current staff members who desire upskilling at work to guide advancement in their role
Recent applicants at work searching for an apprenticeship opportunity, a job that merges apprenticeship training as part of the terms of employment
To receive expert advice from our passionate team of careers advisors, please do get in touch.
Alternatively, find out more about recruiting an apprentice and how funding works at the buttons below: