{{ root_page.title }}
What to expect from your trainer
Learning activity visits
Your W2W trainer/assessor will visit you in the workplace. The frequency will be arranged to suit you and your employer. During these visits, you will plan together how you will work towards your End Point Assessment.
These visits may include (but are not restricted to):
Training and coaching
Observations
Professional discussions
Question and answers
Workplace evidence
Reflective accounts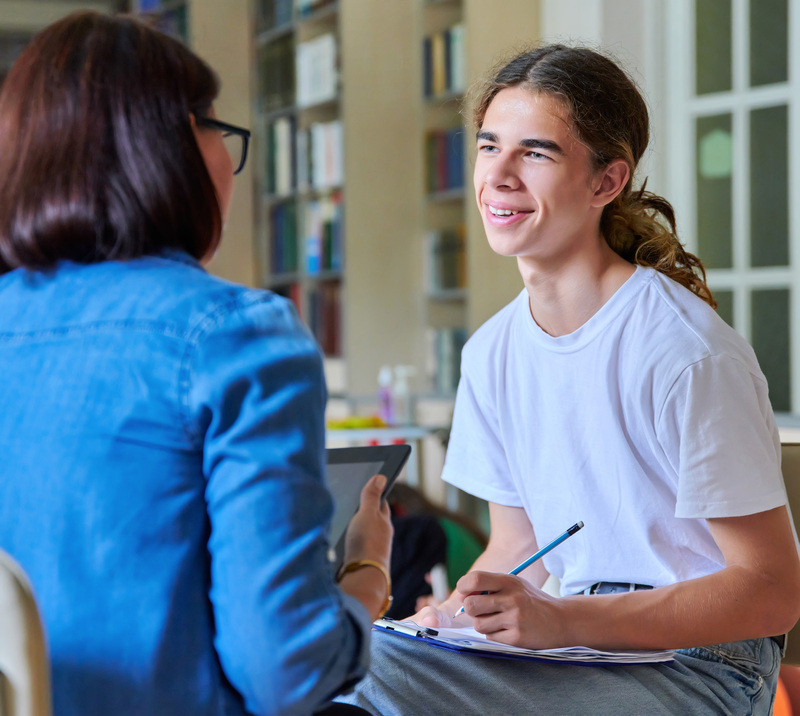 Progress reviews
Every 12 weeks, your trainer/assessor and your line manager will meet with you to discuss your progress against the apprenticeship frameworks.
This also includes your skills, knowledge, behaviours and readiness to either stay in work or be in line for promotion.
It is an opportunity for each party to give feedback and ensure the programme is meeting both yours and your employers needs.

"Way2Work apprenticeships gave me direction after leaving college and provided me with great opportunities to develop skills and gain work experience."
Matthew Burke (Leadership Apprentice - Achieving for Children)