{{ root_page.title }}
Information advice and guidance

All Way2Work learners are entitled to impartial Information, Advice and Guidance (IAG) at every stage of their learning journey.


Our aims
To provide all learners and potential learners with impartial information and advice that empowers them to make self-determined choices about learning and progression.

To actively promote the provision of information and advice that meets the Matrix standard.
Our objectives
To ensure that quality, current information and advice is readily available to learners in a range of formats and forums at different stages of the learner journey.

That staff are appropriately supported and trained to deliver information and advice that meets the Matrix standard.

To provide information and advice about our services and what we offer, choosing the appropriate pathway, learning support and progression.

To ensure that learners are signposted or referred within Way2Work, Achieving for Children or beyond when appropriate.

To ensure that our policies relating to Equality and Diversity, Complaints, Appeals Against Assessment, Confidentiality, Safeguarding, and GDPR are applied within the service.

To ensure that learners are provided with a range of opportunities to feedback on our service.

To ensure that information from feedback results in improvements to the service which are widely communicated.
Useful links

Health and wellbeing

It is more important than ever for us to look after our health and wellbeing.
Your mental health is important and there are lots of ways we can stay active and healthy at work.
At Achieving for Children there is a strong commitment to provide information, support and signposting to all employees.
Way2Work also provides our apprentices with the same level of care and support.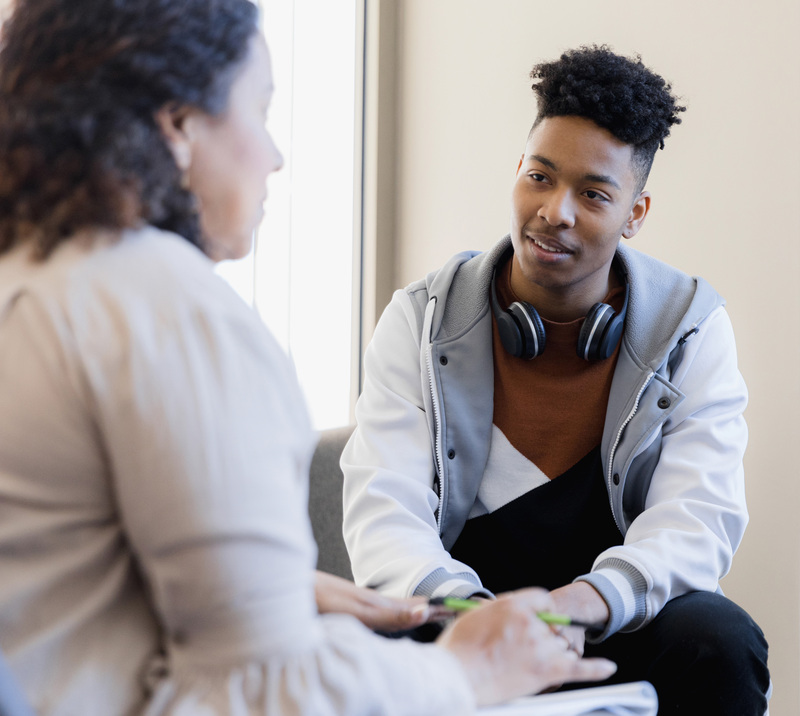 Working from home
Working at home may be the new normal for many of us, but it can also be extremely challenging and have a negative impact on overall health and wellbeing.
As an apprentice, you may at times experience feelings of isolation or loneliness if working from home.
We are committed to supporting all our learners, and have provided some useful links and contacts above to external support services which are available to everyone. It is vital to stay healthy and fit while working from home.
You should discuss your health and wellbeing with your employer or your Way2Work trainer. We are all here to support and encourage you, and it's everyone's responsibility to look after ourselves and stay safe.

Tips to maintain good balance and mental wellbeing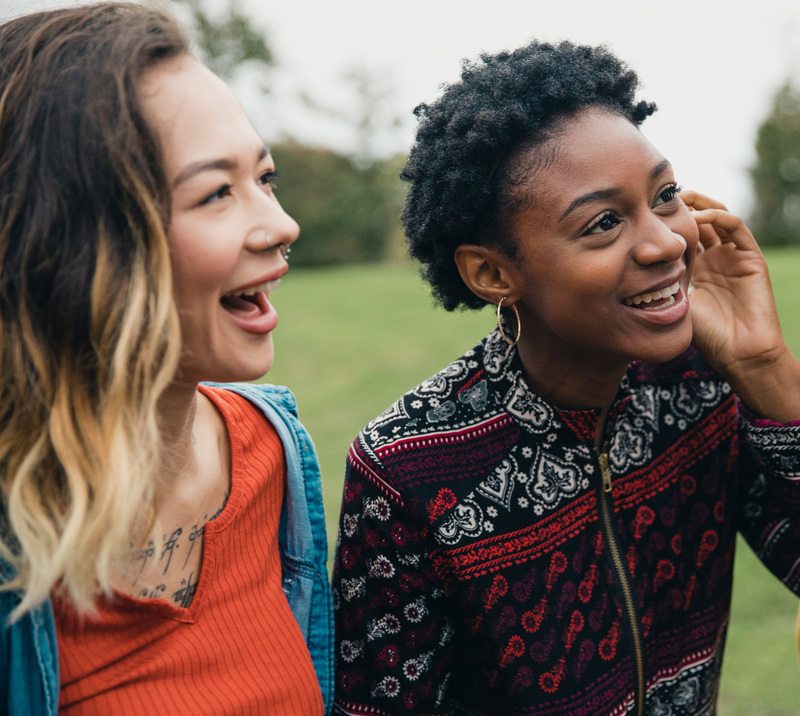 Try eating healthily
Drink plenty of water
Take regular breaks
Communicate with friends and family
Listen to music
Practice yoga or breathing exercises
Learn to play a musical instrument
Take up drawing or painting
Start reading a novel
Try to keep your mind active, your body healthy and your spirit balanced!