{{ root_page.title }}
Way2Work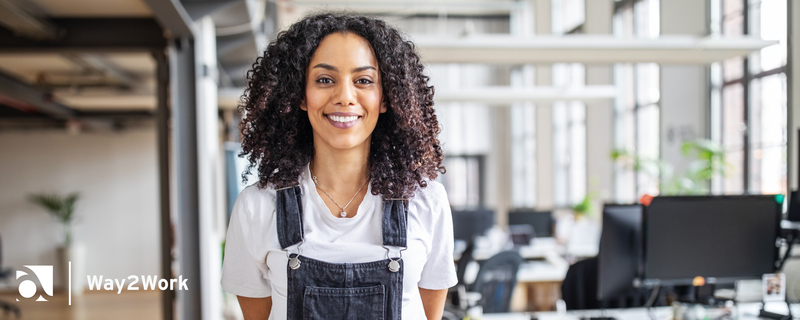 Way2Work is a professional UK based apprenticeship training provider offering apprenticeship vacancies and full-time job opportunities for people aged 16+

The Way2Work service has been successfully supporting young people to find apprenticeship vacancies and achieve their apprenticeship qualifications for 40 years, all with local employers who value and encourage them to achieve their full potential.

Fully funded by the Skills Funding Agency, we deliver intermediate, advanced and higher apprenticeships on behalf of London Borough of Richmond upon Thames, the Royal Borough of Kingston and the Royal Borough of Windsor and Maidenhead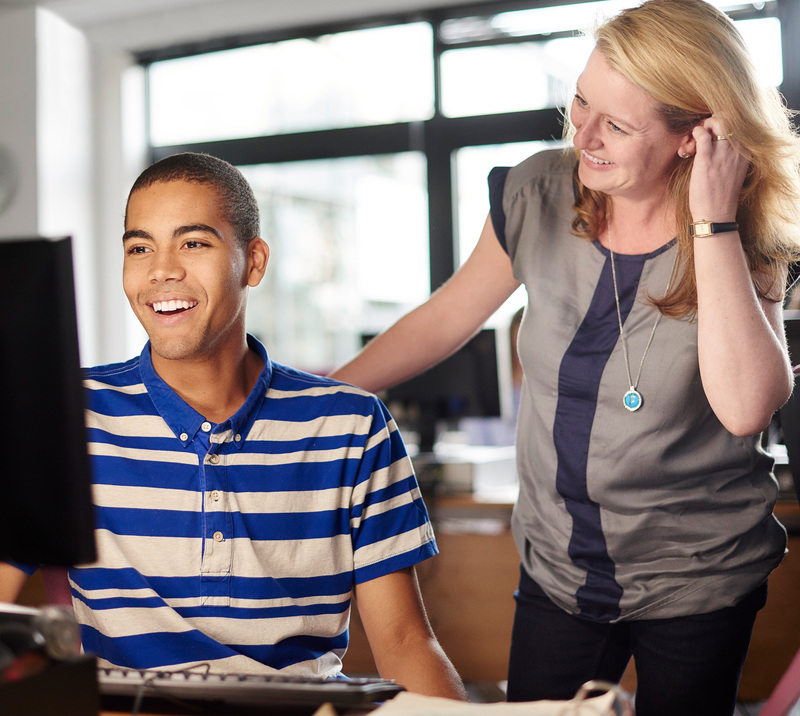 What do we do?

We provide a high quality apprenticeship recruitment service which helps employers recruit suitable young people who are willing to learn.

We provide high quality apprenticeship vacancies which develop work skills and prepare young people for career success.

We provide Functional Skills support, teaching and examinations as part of the apprenticeship standard.
Our offer
We have varied apprenticeships for young people in business administration, customer service, childcare, team leading & management and teaching assistants
Way2Work also provide bespoke employability skills training workshops, careers guidance and individually tailored workplace support programmes.
Our apprentices are involved in a huge variety of job roles within the public and private sectors including:
Finance
Building control
Social services
Child protection
Youth services
Electoral services
Schools
Housing
Revenues and benefits
Marketing
Graphic design
Groundskeeping
Sales and distribution
Human resources
Day nurseries
Payroll
P.A roles and many more.
Specialists in public sector youth employment strategy, recruitment and apprenticeships, Way2Work are recognised as one of the UK's best centres for apprenticeship recruitment, guidance and training.
To find out more about becoming an apprentice, and for a list of all of our apprenticeship vacancies, please follow the buttons below: