{{ root_page.title }}
Work for us
"If you want to work and learn with highly experienced people, make a difference to children and young people, or even just do something more than making a profit, then come and work for AfC."
Achieving for Children is different

We have a public sector ethos, combined with the freedom to innovate and do things differently.
We aim to continue to achieve our high standards with Ofsted and in doing this, are committed to provide competitive salaries and opportunities to people who join us.
We encourage people who have a passion to drive forward innovative approaches and to make a positive different to children's lives to review and apply for any jobs listed.
If you have a question about a job with AfC contact recruitment@achievingforchildren.org.uk or call
020 8487 5428.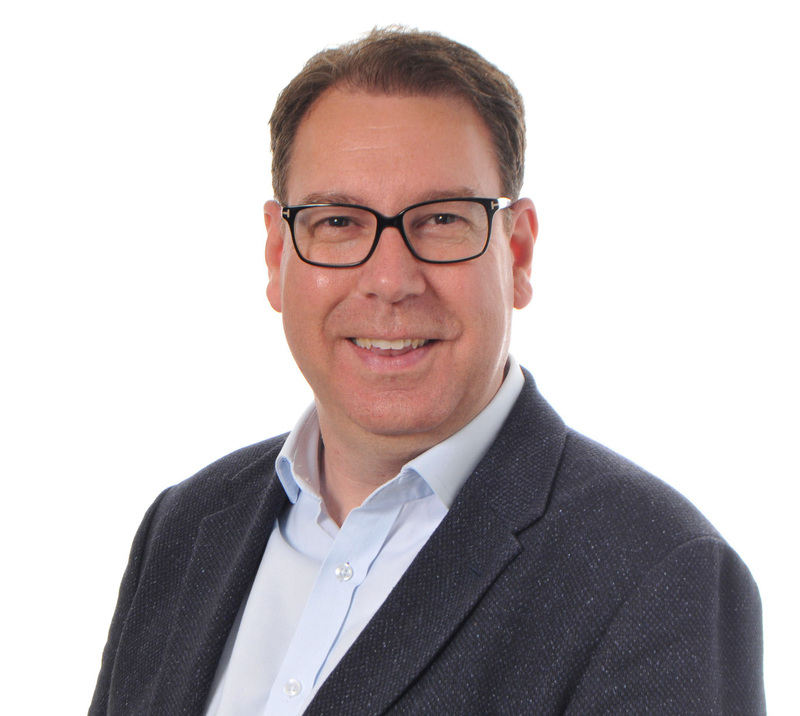 "At AfC we value and trust our people because we know it's our people who truly make the difference to the lives of some of the most vulnerable children in society. We try and provide an environment and culture that brings the best out of talented staff. The work we do is challenging, but we support each other and celebrate and recognise achievements."

Ian Dodds, Managing Director at the time (now Director of Children's Services for Kingston and Richmond), in an article published on Third Sectors Jobs. Read the full article here.