{{ root_page.title }}
How to recruit an apprentice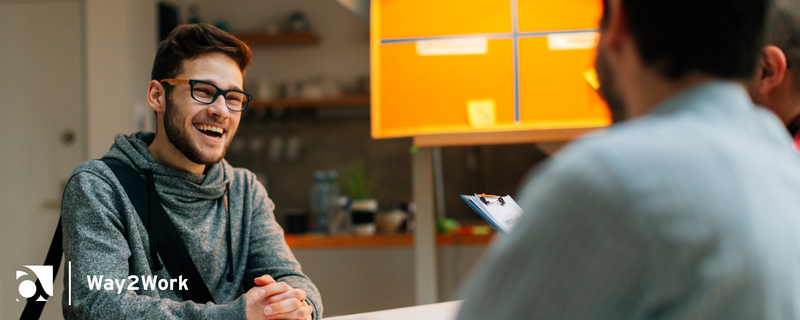 Are you interested in recruiting an apprentice at your workplace?
Then you've come to the right place! Here are our seven simple steps to recruiting an apprentice with Way2Work:
Employer fills out Way2Work's expression of interest form
Way2Work conducts a workplace visit to find out more about the employer and their needs
Way2Work advertises the vacancy on their website, social media and other job search sites
Way2Work carries out the shortlisting for the employer and sends through candidates for interview
Employer interviews candidates and then selects their favourite
Employer carries out pre-employment checks
Apprentice starts work with the employer and begins their training with Way2Work
Useful information before expressing your interest
Click through to find out more about:
Download our brochure
For all other information about Way2Work's apprenticeship offer, read our brochure here.