{{ root_page.title }}
Our culture
We believe the personality and authenticity of our people sets us apart from other Children's Services.
We celebrate and invite applications from all cultures, backgrounds and experiences and we are extremely proud of our culture where people from all walks of life can grow and thrive.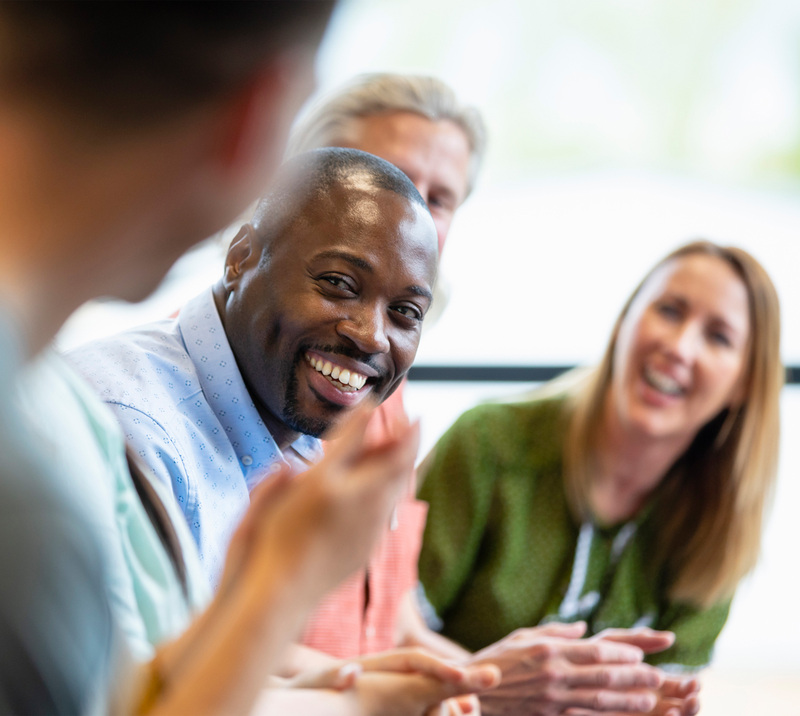 Innovation
As a community interest company owned by three local authorities, we take advantage of the freedoms being a social enterprise gives us.
We foster a culture of innovation, running regular challenges for colleagues to come up with ideas of how to make our services even better. The best ideas are then given practical support so they can be implemented.
Social calendar
We have an active social calendar which aims to bring together colleagues from across the company in a variety of activities and social settings.
Some of these activities include book clubs, bake clubs, charity events, Zumba classes, Christmas and summer parties, rounders in a local park and dragon boat racing on the Thames!
To find out more, visit our Rewards and benefits page.