{{ root_page.title }}
Fostering support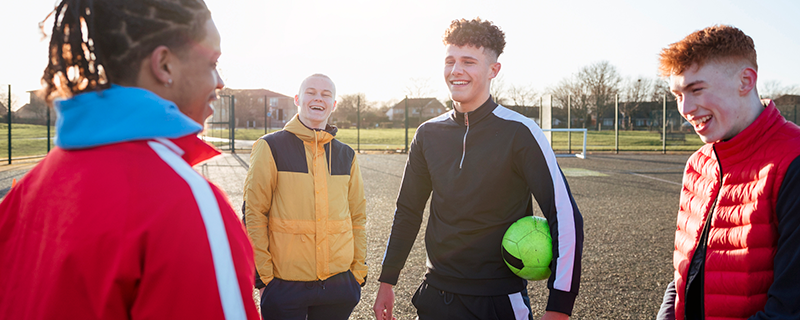 As a foster carer for Achieving for Children, we offer you a great range of support. You'll be paired up with a supervising social worker from our Fostering Team. They will keep in touch with you and will regularly visit you at home.
Round-the-clock support
You can contact your supervising social worker at any time during office hours for advice and support. If they are not available, someone else in the team will be able to help.
We also provide an out-of-hours foster carer phone advice service and emergency duty team which means that carers can always get help at any time of the day or night. With Achieving for Children, you are never alone.
Support groups
Our Fostering Team runs monthly support groups, which pre-school children can also attend, for informal advice and the chance for you to meet with other foster carers.
Events and outings
We have an annual programme of events and activities. We occasionally organise events for carers' sons and daughters so that they can meet and enjoy activities and outings together.
Mentoring programme
We are developing a foster care peer mentoring programme so that all newly-approved carers will benefit from being mentored by an experienced foster carer.
Guides and handbooks
All our foster carers receive:
A handbook as a handy reference to advise on common fostering questions and situations
A workbook which your supervising social worker will help you complete in your first year
Foster carer benefits
Our foster carer identity card, so you can claim discounts offered by some local shops and services
Our library card, for lending privileges in all borough libraries
Full membership of the Fostering Network
Full access to FosterTalk
Therapeutic support
For children and young people with especially traumatic backgrounds, we'll put in place specialised therapeutic support provided by our in-house, NHS and commissioned psychologists and therapists.
Interested?