{{ root_page.title }}
Why you should consider fostering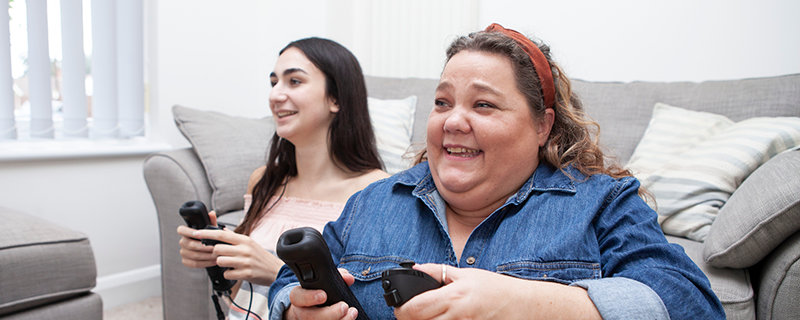 When you take the momentous decision to become a foster carer, you're not just putting something back into the community. Right from the start, you're giving each individual child a real chance of a life changing experience.
Every year, for all sorts of reasons, hundreds of children and young people find themselves unable to live with their own families. Many have suffered neglect or abuse and have little trust left in adults.
Some have to be steered away from the wrong path in life. All of them need homes where they can feel safe and happy.
Like other roles working with children, fostering isn't easy. It makes a huge difference to people's lives, including your own. But it's rarely about big, life-changing moments: just little steps – many backwards, some sideways – and a few that make it all worthwhile.
Whatever your background, culture, religion, ethnicity, sexuality or relationship status, if you can recognise and empathise with that desperate need for security, understanding, guidance and nurturing, you could be exactly the right person to be a great foster carer.
We're looking for people with all sorts of different life experience who want to work with children. In particular, we are looking for people who want to support teenagers, disabled children, unaccompanied asylum seekers and siblings.
Get in touch
Interested in fostering? Get in touch with us.