{{ root_page.title }}
Fostering - payment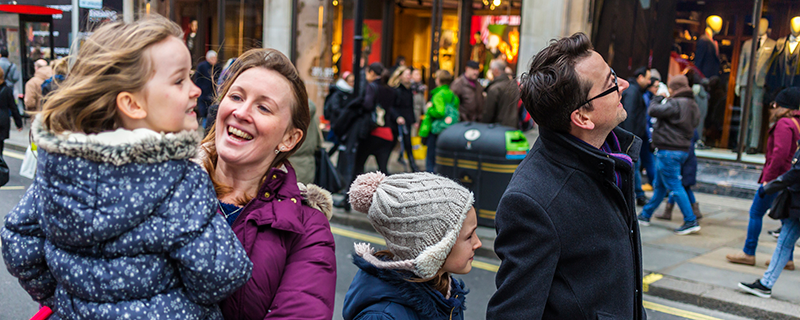 Foster carers receive an allowance to cover the cost of caring for a child. The Department for Education set guidelines on the rates of these payments every April.
As a foster carer at Achieving for Children, and with a child in placement, you'll receive a fostering reward fee in recognition of your valued role as a foster carer. These are paid to our approved foster carers according to the child's needs and the carer's skills and experience and includes:
A banded reward fee based on your experience and skill level
A supplementary fee, paid per child in placement if the child reaches a threshold level of need or complexity
You can read the full details of fees and allowances here
Short break carers receive a percentage of the rate paid to other carers, based on the number of nights' accommodation they provide for a child.
Payments for fostering don't usually affect state benefits. Guidance about tax, national insurance and pensions is provided in the foster carers' handbook.
All foster carers receive training, every year. This actually starts with a preparation course, which serves as your introduction to fostering prior to assessment and approval.
You're expected to complete mandatory training and meet the government's Training, Support and Development standards during your first year, as well as to attend ongoing training to build on your skills each year.
Interested?