{{ root_page.title }}
Who we are
Dream, believe, achieve
A warm welcome to Anstee Bridge from Katherine, Laura and the Anstee Bridge volunteers!

Anstee Bridge, as part of Achieving for Children, has been supporting vulnerable young people struggling with their social, emotional and mental health since 2008.

We work with young people in years 7 to 11 (age 11 to 16) in the boroughs of Kingston and Richmond Upon Thames, through creative workshops to build confidence and resilience in a nurturing, therapeutic, safe and fun environment.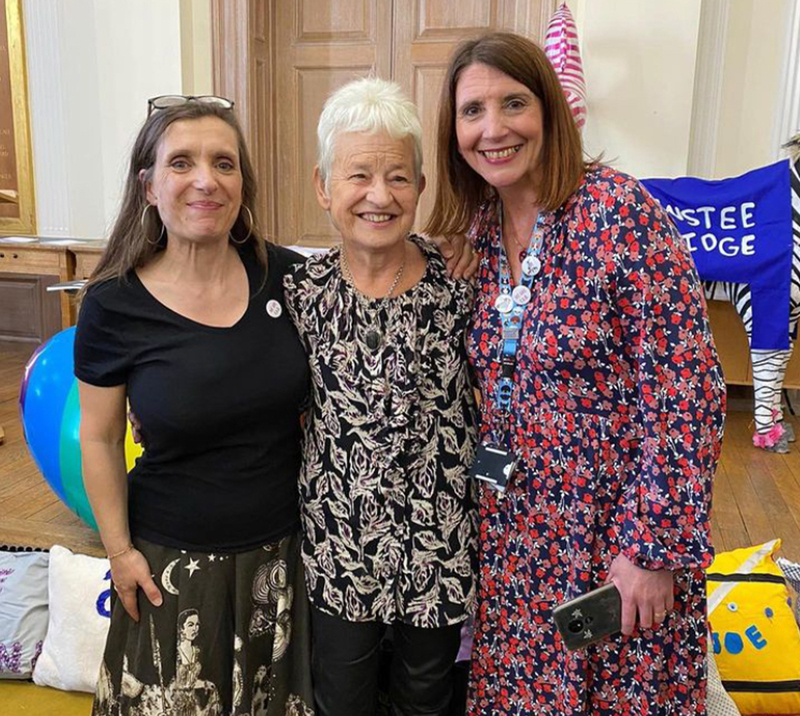 Confidence through creativity
At Anstee Bridge we run a different creative workshop every week, from candle making to magic workshops, flower arranging to circus skills. We partner with local charities, businesses and institutions such as Kew Gardens, Kingston University and The National Archives.
As part of our programme, we also support year 11 students with their post-16 destinations, assisting with applications to college, helping to motivate them and dream big, by meeting inspirational people from lots of different careers. From makeup artists, hairdressers, musicians, nurses, members of the police/fire brigade and even a drag artist!

Anstee Bridge runs term time only, from September. Year 11's finish at Easter so they can concentrate on their GCSEs and year 10's continue until June. After Easter, we run a six-week confidence boosting program with 9 students.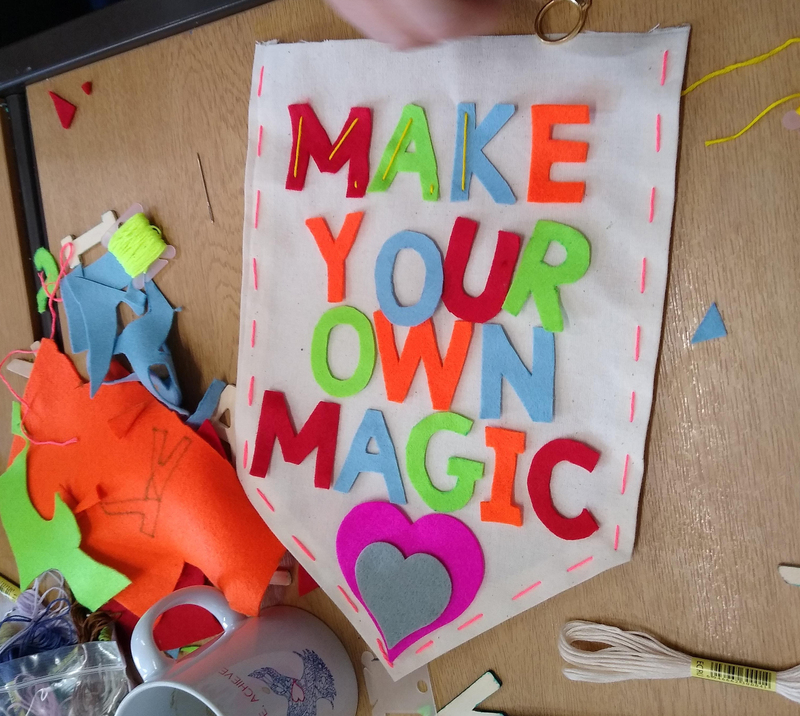 "He has grown in confidence and made new friends. Continuous support has given him the courage to try new things and believe in himself." - Parent
During the summer term we also offer outreach to local schools for years 7 and 8 students who are struggling in school. We bring local artists in with us to run confidence boosting workshops.
Since Covid, the risk of becoming ERSA (Emotionally Related School Avoidance) is higher than ever and young people's mental health is at crisis point.

The work we do with young people focuses on:
Creative and artistic confidence building
Celebrating true self
Building emotional resilience through improving mental health
Ensuring students leave with a destination (education, employment and/or training)
Bridging the gap between young people and their local society
Evidencing the best creative solutions in response to the needs of young people
We are proud to say that all of the young people we have worked with have been supported to further their education either through college, other qualifications or within employment.

"When I have been stressed or anxious, Anstee has always been there for me and helped me cope with my struggles and worries. I felt safe and secure at Anstee and that I was listened to and could be who I am without having to mask my feelings." - Young person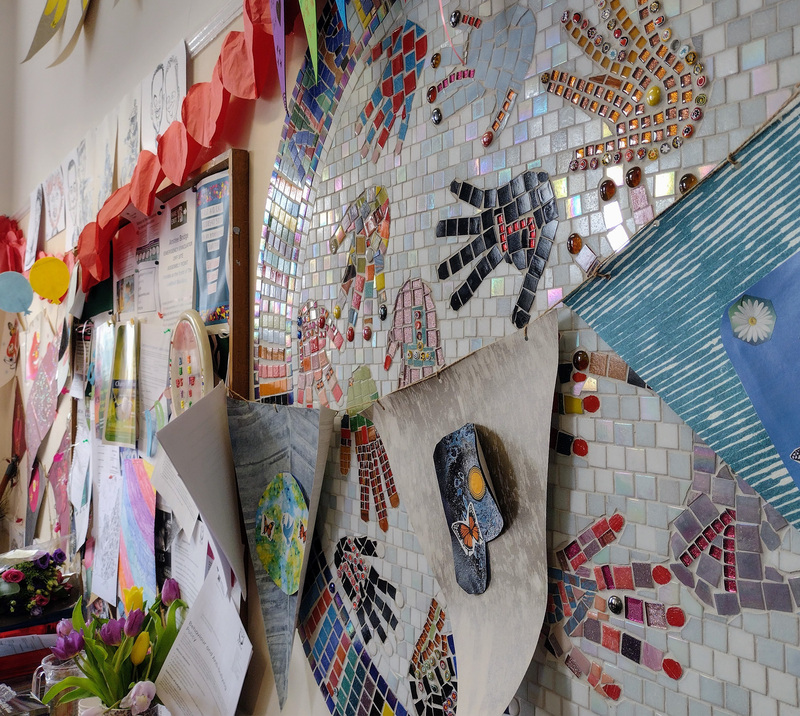 Find out more about the team of staff, patrons, supporters and volunteers who make Anstee Bridge so special.