Supporting young people in care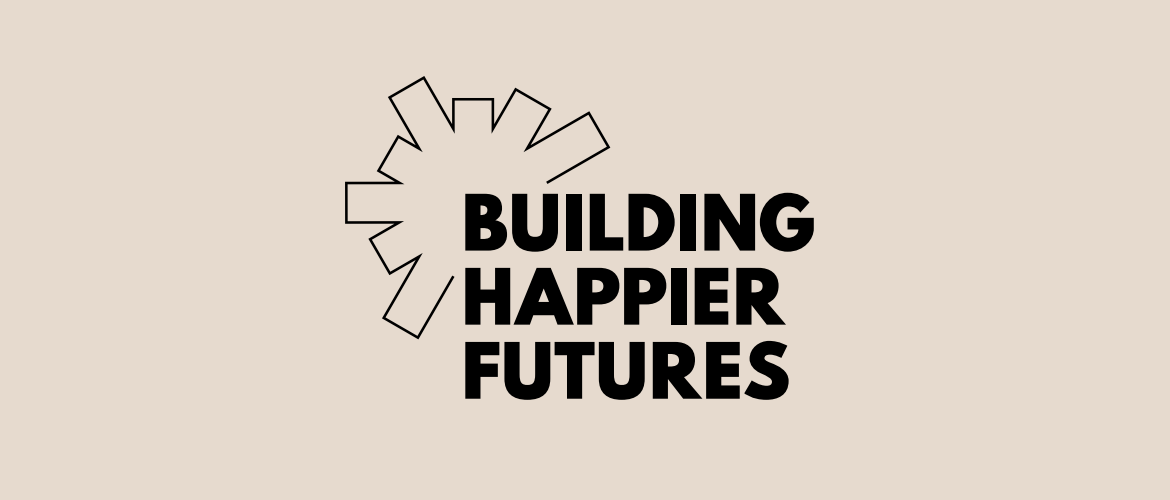 With the support of AfC Virtual School, John Lewis have been supporting young people in care, in various ways, through their Building Happier Futures Programme.
On Monday 16 October, Suzanne Parrott (Associate Director and Executive Headteacher of AfC Virtual School and College) and MIchael Guard (Deputy Headteacher, AfC Virtual College) attended the Impact Report event held at the Odney Hotel. We are very proud to say that one of our young people is featured in the report due to his superb engagement with the opportunity. We are all so proud of him and grateful to his personal adviser for her amazing work.
John Lewis have also collaborated with a care leaver and Saachi and Saachi to launch a new brand 'Made With Care' which will be available in their stores this year - putting care leavers at the heart of their business.
AfC Virtual College will continue to create and provide opportunities for our young people.
If you are interested in supporting young people in care with employment opportunities, please contact: michael.guard@achievingforchildren.org.uk