RBWM Children and Young People's Plan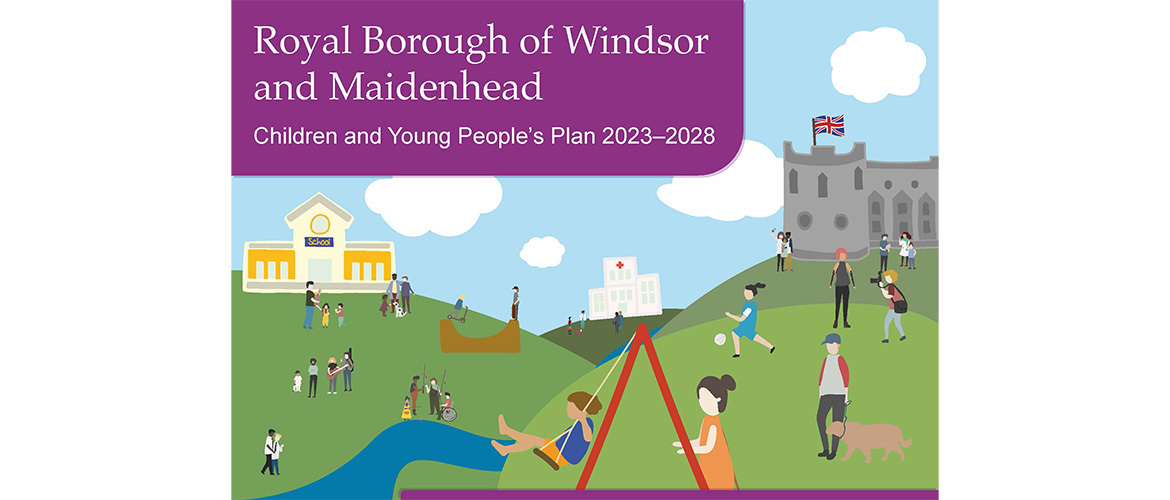 It is our great pleasure to introduce our first Children and Young People's Plan for the Royal Borough of Windsor and Maidenhead.
We are determined to work more effectively together and with children, young people and families to improve the services and support we provide to help achieve these ambitions.
We are lucky in RBWM to have an amazing children and young people's workforce of professionals and volunteers, all of whom are passionate about what they do. It is vital that we now all pull together, along with children and young people and their families, to deliver on the objectives described in this plan. Through collaborative working, clear communication and shared goals, we can continue to transform the services we provide for our children and young people, giving them all the best possible future.
Our priorities, developed in partnership with colleagues across children and young people's services, are:
Be healthy
Be safe
Be skilled
Be financially secure
Be heard
Read the plan and see how we will work towards meeting our priorities:
Children and Young People's Plan (PDF)
For information on the abbreviations found within the plan, please refer to the abbreviations guide.